Sea fishing means catching fishes in the deep sea water. The spots of the fishing are normally far away from land. So, you have to hire a boat or ship and take companions if
More...
you can for the sea fish-catching trip. You need the strongest fishing tools and kits for these fishing trips.
For these reasons, it is important to know the process properly before going on the fishing trip. How much you know about this? By reading this content, you can know this type of fishing process properly and get some important instructions. Hope this will work for you. So, let's start.
Why is Sea Fishing Different from Normal Fishing?
In the case of sea game-fish fishing, people normally catch big fishes like tuna, marlin, swordfish etc. Where normal fishing, people usually catch small and medium fishes.
For this type of fishing, you have to use the long and strong lines. As you will be fishing in the sea, there you may face the strong current. So, you have to use the strong reel and other special kits. Sea game-fishing also requires some extra works that you don't have to do for normal fishing.
These causes make this type of fishing different from normal fishing.
What the Thighs You Need to Gather
The sea fishermen need these things for their fishing trips. Otherwise, they may not able to catch fish suitably or face some unwanted problems. So, check this carefully.
Strong and compact fishing rod
Sand and water-resistant reel
Extra lines
Line cutter
Extra hooks
Bobbers
Sinkers
Plastic worms and lures
Baits
Needle nose pliers
Small first aid kit
Sunscreen cream
Deep Sea Fish Catching Tips
Take a strong boat for this type of fishing. The length's size 35-40 feet is ideal. But it can vary for your needs, the number of companions etc.
Try to take expert advice before going on a deep-sea-fishing. If you can, bring the expert friends with you. This will help a lot.
Bring the proper fishing tools with you. Without doing this, you can hardly become successful in sea-fishing.
Choose the right bait for what type of fish you want to catch there. Because the different type of fish prefers the different type of bait.
After catching a big fish, handle it carefully. The sea fishes are stronger and quicker which can bring some serious problems for the anglers. Always try to pull the fish up wisely and steadily. If it becomes hard to handle the fish, cut the line and save the fishing rod and keep safe.
Look out for natural sings to find the targeted fish. As the sea is bigger than the other watery places, it is very important to find the right fishing spots. For example, if you want to catch tuna, look out for dolphins.
Most of the cases you may take proper permission from the legal authority. So, take the license before starting fishing.
If you don't know about deep sea fishing reel then cant get fish in sea. So before going to sea fishing first learn about sea fishing reel.
 Check the weather news before starting the sea fish-catching trip which is really necessary. If nature doesn't act normal, you have to cancel or delay you fishing journey in the sea.
Some Well-known Sea Fish Catching Spots
There are many well-known spots for fishing in the sea where you can catch fishes easily and suitably. Some of the best are the Martha's Vineyard, Florida Keys, Gulf of Mexico, Thousand Islands, Hawaii Coast, Coast of Maine, Destin, St. Lucia Shores etc.
These spots are the good source of sea fishes. Millions of fishermen go there to catch fishes. For example, you will find thousands of positive reviews for deep sea fishing Florida. You may also go on a fishing trip to the nearest sea fish catching spots.
Final Words
Sea fish catching trips always provide more excitement and adventure. But to catch fishes in the sea, you have to know the proper way, gather the right tools, and a strong mentality. The type of fishing is different from normal fishing. You have to understand this and always follow the basic strategies for this type of fishing.
Hope you have understood what to do. Now, you need to think about these topics and clear your concept if you are interested in sea fish-catching. Then go on the trip. Happy fishing.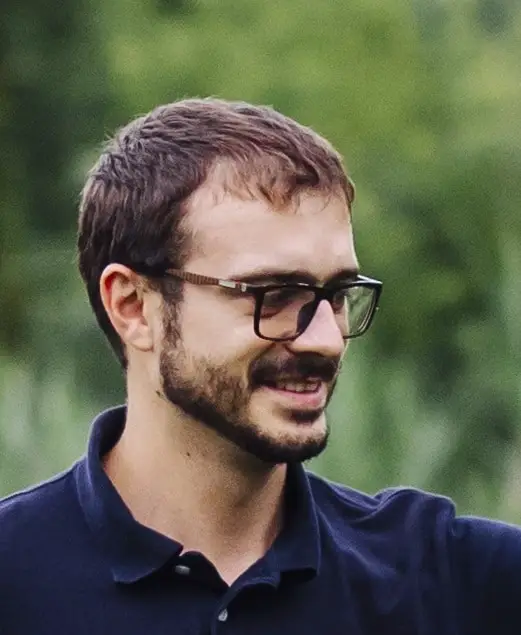 Tony is a professional fishing instructor and his hobby is fishing! He has been fishing for the last 4 years and he loves fishing instructor profession. Based on his experiences with the different type of fishing; he is sharing his opinion about various fishing technique so that a beginner can get started right away. Find him on Twitter. Happy reading!