Not all fishermen can afford the high dollar prices of fishing reels. In this article, I am going to talk about the best casting reel. Especially two best casting reels that I have personally tested to do the comparison between kastking vs piscifun. The goal of this article is to identify how they perform, and which is better for the money.
Alright, so the reels we are talking about are going to be piscifun phantom vs kastking assassin. Let's start with kastking rods. The weight of this reel is just about 5.7 ounce (163.5 grams). Also, it gives you soft, impressive four-disc carbon fiber tournament-ready 16.5 Lbs. (7.5 Kg) drag that prevents them from the dead. It has a dominant precision-matched 6.3:1 ratio gears.
Besides, here is another comparison between kastking whit max vs piscifun baitcaster combo. Let's start with the kastking white max. It has Low profile intend bait caster. But its gear ratio speed is slightly low, which 5.3:1 is including accuracy cut brass gear for more torque. For super soft casting and long life, it has 11 + 1 shielded MaxiDur corrosion resistant ball bearings. Additionally, for the ultimate in a high-performance, low maintenance casting reel package there exists four-disc carbon fibers drag system. It usually delivers 17.5 LBs/8KG of drags.
Piscifun Reel
The other is piscifun phantom. It's Weighs only 5.70 ounces, and the gear ratio is 7.0:1 offers long distance. It also has six anti-corrosion stainless steel ball bearings plus one clutch bearing. The reels provide Double hard anodized Aircraft grade aluminum main gear. And pinion gear paired with four disc carbon fiber drag bring outstanding 17 lbs stopping power to fight your biggest fish.
On the other hand, piscifun baitcaster combo has CNC machined brass gear. It makes sure a robust drag system and strength with a 7.1:1 gear ratio. For the ultimate fishing performance, it has a fast and great retrieve. Besides, 3-layer high-grade carbon fiber drag washers offer an ultra-sturdy 18lbs drag system; it is powerful to catch your preferable larger size fish. The unique parts of this reels are a 4.33-inch aluminum crank handle. It will bring you the power which needed to pull the biggest fish out of the thickest cover. Double line winding shafts makes it more stable and durable.
Consequently, There's come some other name too when we talk about the best reels for a fisherman. One of them is piscifun alijos. It intended in 300 baitcasting reels with a premium aluminum frame. To handle fish way out, Boasts with an unbelievable 33Lbs of drag and HUGE Hamai cut hardened brass gear. It includes, Hamai cut hardened brass main gear and pinion gear to make sure the constancy, as well as efficiency.
Besides, it's come with 5.9:1 and 8.1:1 gear ratios options and various color coated qualities. Similarly, the final one is piscifun chaos. It comes with anti line skip caved CNC aluminum spool. As a result, you can spool the fishing line quickly and more smoothly. It has the Supreme carbon fiber drag system as well.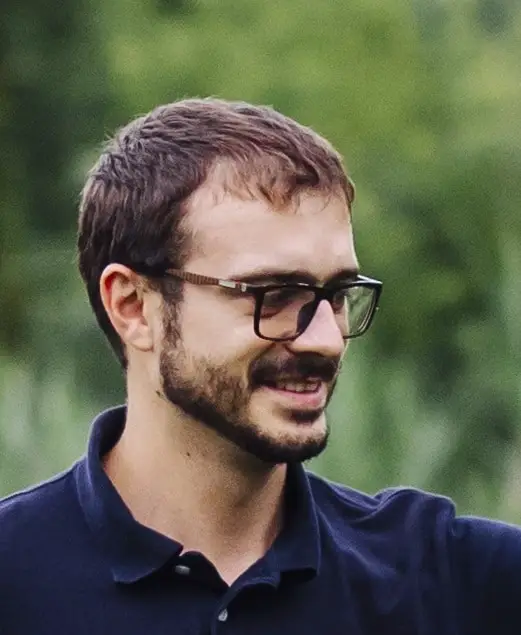 Tony is a professional fishing instructor and his hobby is fishing! He has been fishing for the last 4 years and he loves fishing instructor profession. Based on his experiences with the different type of fishing; he is sharing his opinion about various fishing technique so that a beginner can get started right away. Find him on Twitter. Happy reading!